Thanks for Jamming with Kiwijam Wellington 💚
2022's theme was TOGETHER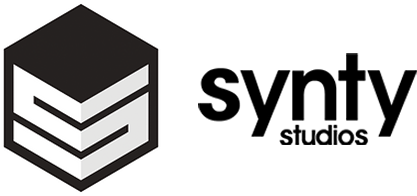 Schedule
As our venue is in Wellington Station we are not able to let participants stay overnight, but public transport
is readily available and we encourage you to make use of it! Fares are currently half price as well.
Friday
 
5.30pm Pre-Jam
6.00pm Sign-in | Mingling
6.30pm Theme Reveal | Welcome
7.00pm Team Forming
10.00pm Venue close
Saturday
8.00am Venue open
10.00pm Venue close
Sunday
8.00am Venue open
5.15pm Submission deadline
5.30 Playtesting
6.30 Closing
Whether you are on-site or working remote, is up to you (Though we definitely recommend the former!)
Either way, it would be great if everyone could be present for playtesting at the end.
Kiwijam Wellington is taking place at Yoobee College of Creative Innovation, located on floor 2 of Wellington train station's West Wing!
Public transport is strongly advised, because it will take you right there! As this is a free event, food and drink will not be provided, but there are plenty of establishments within walking distance.